About Our Primary Technician
Manny Irizarry is iMobile Repair's primary technician, and with 20+ years of industry experience, there isn't much he hasn't seen or can't fix. For more than two decades, satisfied clients have trusted Manny with valuable data and expensive devices. An expert who stands apart from self-taught, inexperienced technicians in other shops, Manny has the credentials worth trusting:
Microsoft Certified Systems Engineer (MCSE)
Microsoft Certified Systems Administrator (MCSA)
CompTIA A+ certification
CompTIA Network+ certification
Devry Technical Institute: Digital Electronic Technician
The Chubb Institute: Network Engineering
iPad Rehab: Microsoldering Repair Training
Cellular Repair School: Cell Phone & Tablet Repair Certification
Our Guarantee: We offer a 60-day warranty on all parts and workmanship.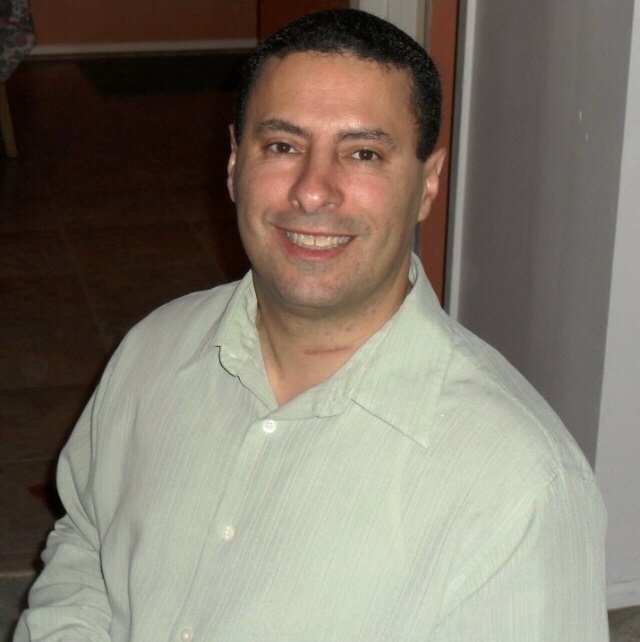 Who We Are
Established in 2015, iMobile Repairs specializes in a full-service smartphone repair, tablet repair, computer repairs, and microsoldering. We are a one-stop shop for your portable tech device repairs ranging from screen damage, virus and malware removal, and other computer hardware and software issues.
Located in 3251 rte 88 Point Pleasant, NJ 08742, our ultimate goal is to improve the quality of life for people through innovative and cutting-edge mobile tech repair services. As a certified and qualified engineer, we pride ourselves on our outstanding years of experience combined with high-quality equipment, and a team of highly trained technicians who work together to give our customers the best gadget repair services.
What We Do
At iMobile Repairs, we span over 22 years of experience providing high-end smartphones repair, tablets repair, and computer repair services. Our firsthand experience means we are more than capable of fixing all your tablet, smartphone, and computer issues. We strive to understand your repair needs while providing a tailored solution to get your gadget up and running again.
Our Mission
As a company focusing on delivering an outstanding experience to our customers, we aim to continually build our reputation as the most trusted and reliable name in the industry.
Our Values
We strive to deliver stellar services to our community adhering strictly to our values which includes honesty, integrity, and trust. We maintain our promises to continually provide holistic checking of your mobile devices, high-quality repair, and quick turnaround time.
Customers Service
Here at iMobile Repairs, we take your satisfaction very seriously. With you at our forefront, we aim to cater to your needs and surpass your expectations with our down-to-earth services and competitive repair cost. Get in touch today and let's save you the stress and hassle of finding a reliable tech engineer for your gadgets repair needs.
Why Choose Us?
When you consult our company for your smartphone, tablet, computer repair and microsoldering, we do not just start repairing your gadgets. We take time to diagnose the fault while creating a custom repair that not only brings your devices back to live but restore to its maximum performance.
Since our inception, we have been recognized for our extensive knowledge, skills, sophisticated equipment and comprehensive approach to fixing a wide range of tech issues which is what set us apart from others. We believe a repair should enhance your gadgets functionality not reduce it.