Certified personal computer work and repair
Looking for a PC repair shop you can trust? With over 20 years of experience, our Certified Technicians have the skills to handle all your personal computer repair and IT work needs.
Our PC-related repair services include
MacBook repair
Apple computer repair
Laptop repair - all brands
LCD screen replacement
Charging connection repair
Virus removal
Upgrades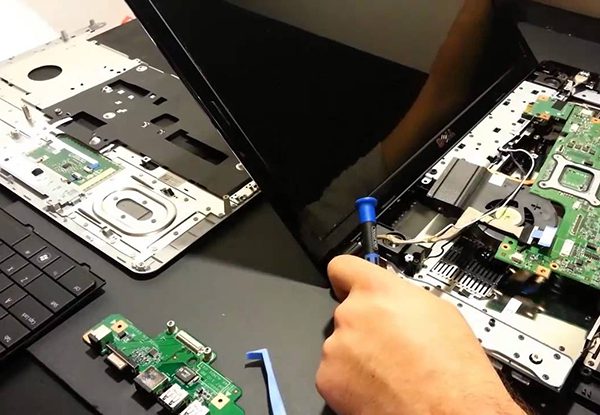 Improving your PC's performance
Are you tired of pop-ups and errors on your PC? Maybe you're worried that your personal information is at risk. Know that iMobile Repairs Computers & Electronics can help.
Our qualified and experienced electronic technicians are expert at removing viruses from PCs. We can also help improve your computer's performance by installing any necessary upgrades.